Group protests appointment of Assembly members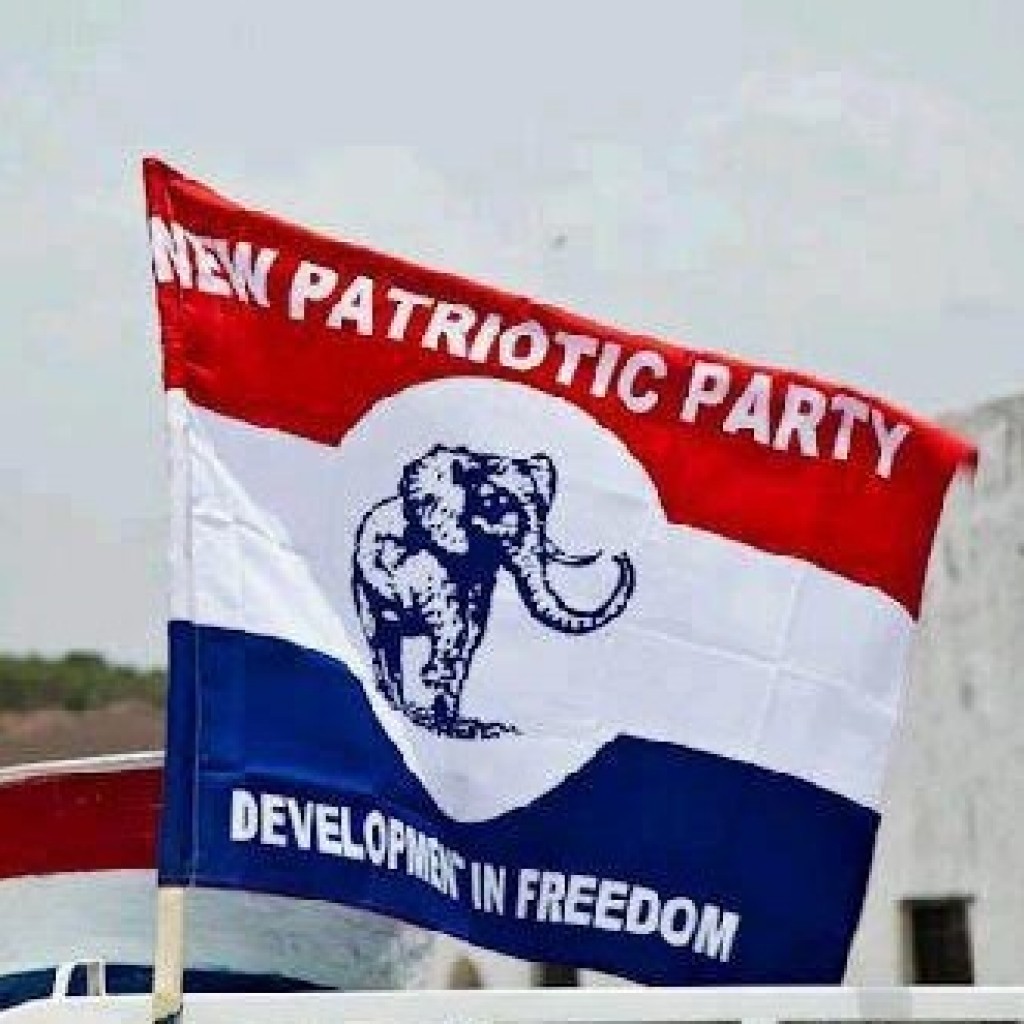 Scores of people in New Patriotic Party (NPP) t-shirts and red bands trooped the Accra Metropolitan Assembly headquarters on Monday to protest the appointment of some constituency executives in the Ablekuma South and Odododiodio constituencies who will be serving as members for the Assembly.
The group calling itself the Concerned Youth of NPP claim the appointees did not contribute to the party's victory during the 2016 elections therefore their appointment should be revoked.
"We are here at the AMA office to protest against the approval of some few people as members of the Assembly and our reasons are simple. The appointees do not have the constituents at heart. They have records of corruption. ..Akufo Addo promised to create jobs for the youth but these appointees are not interested in promoting that agenda. Their appointment should be revoked until the necessary investigations are conducted," spokesperson for the youth group, Vincent Adams said.
Speaking on Eyewitness News , Mr. Adams further alleged that one of the appointees, Raymond Nsowah Tetteh is currently under suspension as a party executive but was still nominated for the position.
"The problem is simple. We just had information last night that Raymond Nsowah Tetteh who is the Chairman of the NPP in Odododiodio who is currently serving suspension has been nominated to be subsequently sworn in as a government appointee.Government appointees are supposed to be serve on the Assembly to bring development but how can someone who ended up claiming the entire module of the Youth Employment to become his personal property be appointed as a government appointee? "
The President has the power to appoint whoever he wants to but he should take these factors into consideration. That is all we are asking for."
–
By: Marian Ansah/citifmonline.com/Ghana
Source: citifmonline.com-politics

Please follow and like us: