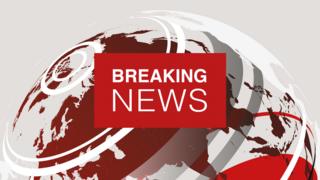 An explosion at a mosque in the Afghan city of Herat has killed at least 15 people and injured dozens more.
The blast hit the entrance of the Jawadya mosque on Tuesday evening.
One doctor told the Associated Press news agency that 20 bodies had been brought to his hospital.
A spokesman for the interior ministry, speaking to the AFP agency, confirmed only "ten wounded", but said the explosion may have been "caused by a car bomb".
Officials have warned that the death toll is likely to rise.